Experienced Real Estate Investment Experts
Barrington Investment Company specializes in sophisticated value-added real estate investments and developments, including the investment and redevelopment of mobile home parks. We are also skilled and active in apartments, retail, industrial, and build to suit transactions.
Barrington's objectives are to identify, acquire, and develop both large and small high potential real estate investments and then optimize the value of these properties. Once the value has been realized, the properties are then retained, sold, or tax-deferred exchanged into new promising opportunities. Barrington also innovated and has been active in the use of self-directed IRA accounts in real estate investments for over 25 years.
We maintain a close relationship with our investors to assure their investment objectives are being met.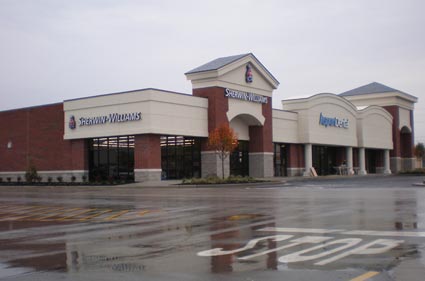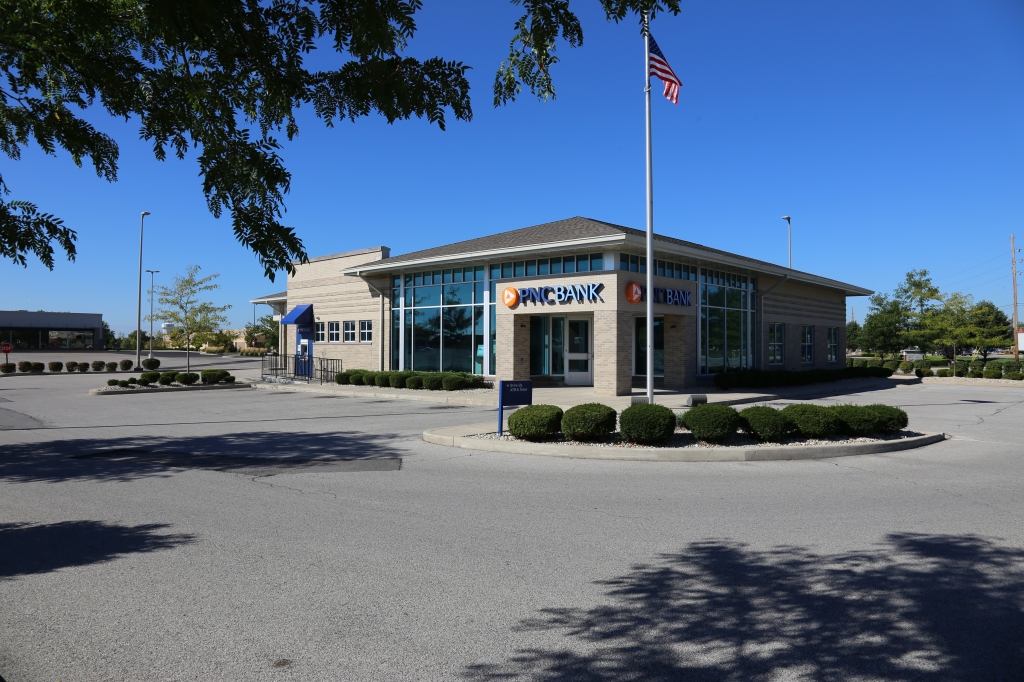 "Barrington is an excellent, well established investment company. Their reputation has been built by creating many successful projects over the last 20 years. The owner is well known and is a leader in the Indianapolis community. Barrington Investment Company is highly recommended for anyone looking for a creative and professional firm."
Investment Showcase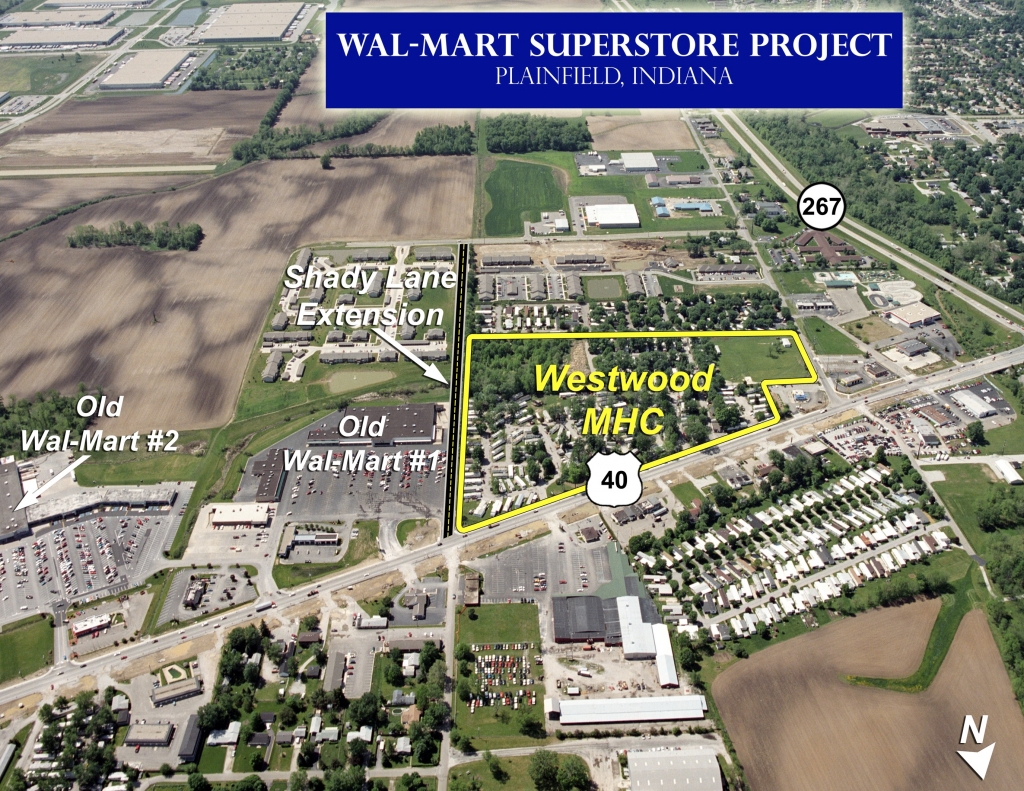 Project Location: Plainfield, IN
Project Timeline: 2 years to completion
Project Description:
Recently, Barrington Investment Company acquired several obsolete mobile home parks in Plainfield, Indiana, a rapidly growing suburb of Indianapolis and redeveloped the parks into a new Walmart superstore. In the process, Barrington was also able to develop Main Street Shoppes, an out-lot strip center in front of the Walmart development, as well as a new PNC Bank branch. Barrington worked closely with the officials of Plainfield to provide a boulevard adjoining the Walmart center which ties into the existing Plainfield highway infrastructure.
Barrington was also able to acquire and develop an old Walmart center, adjacent to the new one, which was constructed and redeveloped into a Value City Furniture store, a Plant Fitness Center, and other speciality shops.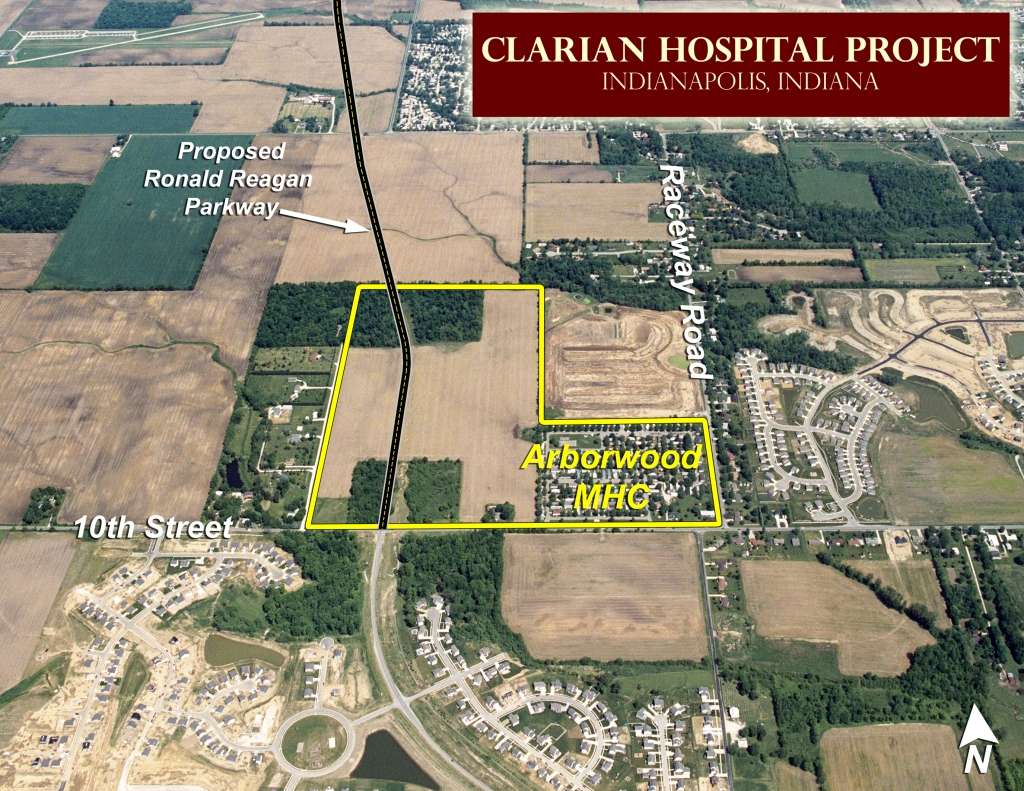 Project Location: Avon, IN
Project Timeline: 1 year to completion
Project Description:
Barrington partnered with Clarian Hospital to acquire an obsolete 226 site mobile home park in Avon, Indiana, a rapidly growing western suburb of Indianapolis. Barrington was able to position the property for redevelopment into Clarian Hospital, which is now the Indiana University Health West Regional Hospital campus.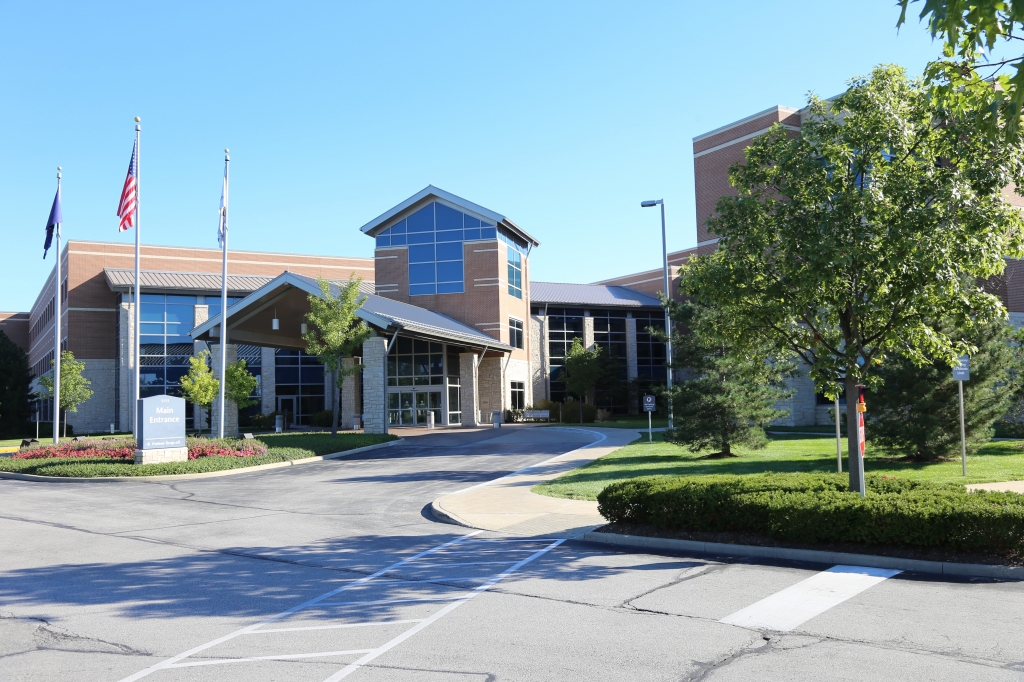 From the inception of the assignment, the project took approximately 12 months for Barrington to complete, with the closure and staging of the site for development. In the process, Barrington was able to successfully relocate approximately 200 residents from the closed mobile home park.
IU Health Hospital West, a Magnet recognized facility, is a leading medical facility and is among the largest hospitals in the region. The campus includes the hospital, as well as adjoining office space and parking.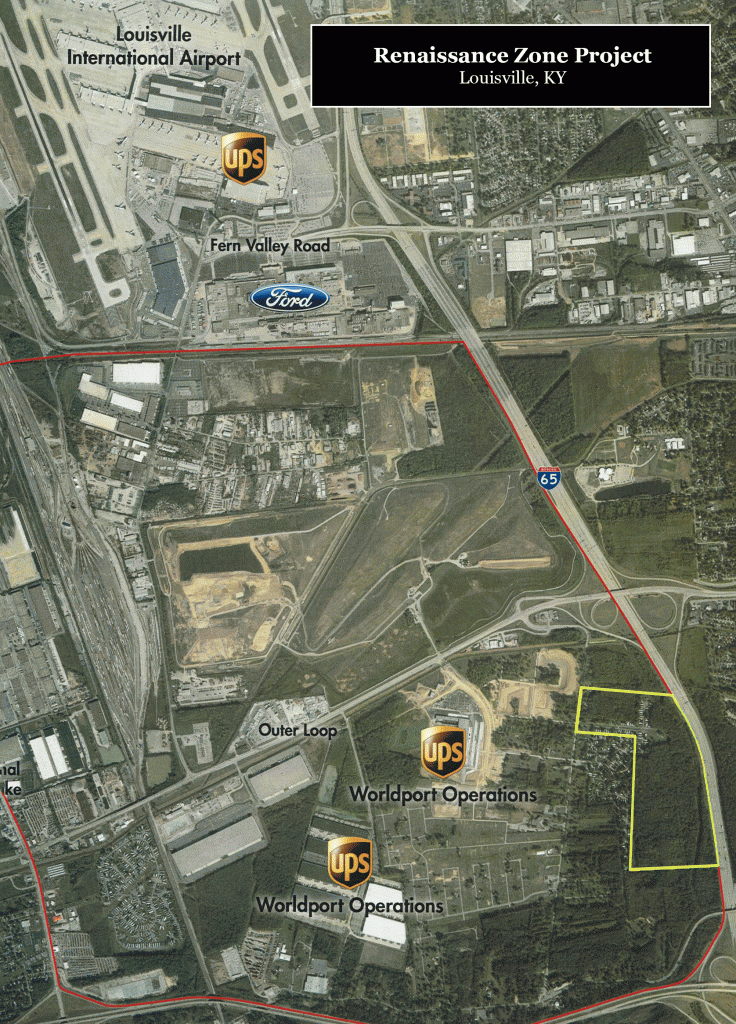 Project Location: Louisville, KY
Project Timeline: In Process
Project Description:
In 1995, Barrington had the foresight to acquire an 88 unit mobile home park, along with several single family residencies and 85 acres of Interstate 65 frontage in Louisville, Kentucky. This project represents approximately 10% of the UPS Worldport Logistics Complex, which is now subsequently being developed on the adjacent property in the Renaissance Zone. Barrington has enjoyed steady and significant cash flow from the mobile home park, while awaiting further UPS development. At such time, Barrington will then move to develop this property in to a Commercial/Industrial Logistics Complex. We hope to work closely with the City of Louisville, the Airport Authority, and UPS in conjunction with this development.
UPS Worldport is the largest fully automated package handling facility in the world. The operation currently turns over 130 aircraft daily, processing an average of 1.6 million packages a day with a record 4.2 million packages processed on Peak Day 2012.
Recent Projects
Barrington is proud to announce that it will be expanding its ownership of St. Francis […]